About PharmSol
PharmSol, founded in 2004, has grown to become a global pharmaceutical enterprise, offering smart products and providing bespoke solutions throughout the world.

PharmSol is well known for offering integrated solutions with 'single window' access to all its clients, ensuring seamless and optimal deliverance on all assignments. In key markets and through our experience and operational flexibility, we address challenges of our customers in areas of pharmaceutical regulations, product development, registration, engineering, market affairs and supply of products.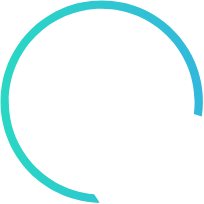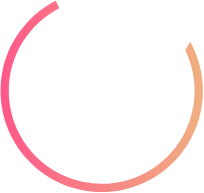 300

+
Successful Products & Technologies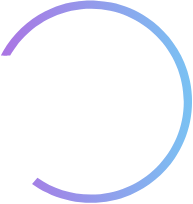 1000

+
Successful Solutions
Products




12

+
Contract Developments & Manufacturing
Our Solutions
Is offering one-stop shop for all Pharma Solutions
Our Establishments

PharmSol GmbH
Bad Oldesloe, Germany

PharmSol Europe Limited
Mosta, Malta

Pharmaceutical Solutions FZCO
Jebel Ali, Dubai, United Arab Emirates

Pharmaceutical Solutions DMCC
Jumeirah Lake Towers, Dubai
PharmSol Egypt
Heliopolis, Cairo, Egypt

PharmSol India Pvt. Ltd.
Hyderabad, India

PharmSol (Nanjing) Pharmaceutical Technology Co.Ltd
Nanjing City, Jiangsu Province, PR China

PharmSol APAC Limited
Hong Kong, China

PharmSol-Pharmaceutical Products Trading
Makati City, Philippines​

PharmSol Europe Limited (Rep. Office)
Ho Chi Minh City, Vietnam
This site is registered on
wpml.org
as a development site.