PharmSol since its inception in 2004 has been active in development and commercialization of various Finished Products and APIs.
Over the years, PharmSol, with its inhouse techno-commercial expertise in the areas of R&D, Manufacturing, Analytical, Business Development has successfully developed & commercialized 25 APIs, 50(+) FDFs; facilitated 40(+) Tech Transfers and also involved in EU Registration of 60(+) Products leading to 300 MAs.
The Products include 18 on-patent pipeline generics, wherein PharmSol has the distinction of being first-to-file in EU. PharmSol offers a comprehensive list of Products spanning across various therapeutic categories and are available for our partners and customers through various customized business models: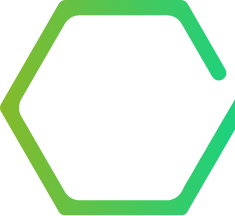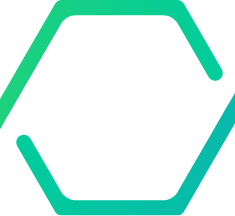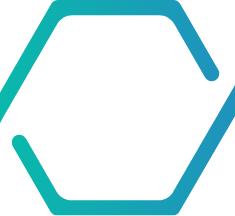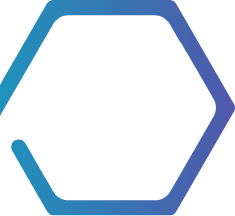 12
Contract Developments & Manufacturing
All the above business models are supported with IPR and Registration activities and hence, PharmSol guarantees end-to-end solution for successfully achieving the client's objective.
The development pipeline of PharmSol is continually growing and updating. We solicit interest from customers across all geographies to be one of the partners in our ongoing or future developments.
Additionally, PharmSol also offers tailored market access services including Importation, Serialization, Batch Testing & Release, MA Holding, Marketing & Distribution.
Manufacturing Capabilities
PharmSol has strong bonds with a network of manufacturers across the world enabling PharmSol to develop, manufacture and supply all kinds of medicinal products, medical devices and supplements. PharmSol also has the innate ability to manufacture products in patent free territories.